The Power of Employee Wellbeing: Solutions for a Healthier and Happier Workplace
Employee wellbeing is critical to the success of any organization. With more and more companies recognizing the importance of employee wellbeing, there are now a wide range of solutions available to help promote a healthier and happier workforce. From individual lifestyle coaching to chronic disease management to incentive programs, employers have many options to choose from to cultivate and promote a culture of wellbeing in the workplace.
According to a study by the World Economic Forum, businesses that prioritize employee wellbeing outperform their competitors by up to 10%. Additionally, a report by the Society for Human Resource Management found that organizations with a strong culture of wellbeing had significantly lower healthcare costs and higher employee engagement rates.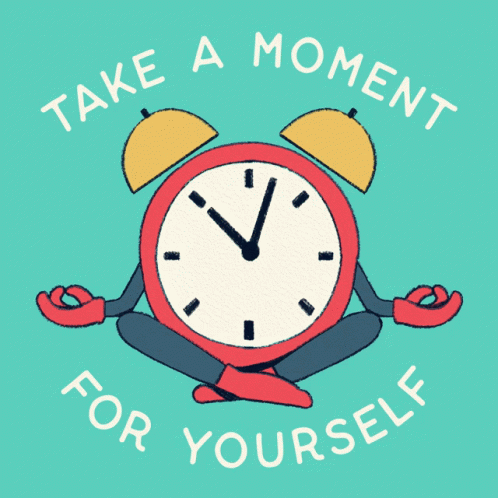 One popular solution for employee wellbeing is individual lifestyle coaching. This approach involves working with a trained wellness coach to help employees develop and maintain healthy habits, such as regular exercise, healthy eating, and stress management. This can lead to significant improvements in overall health and wellbeing, as well as increased productivity and reduced absenteeism.
Another important solution is chronic disease management. This involves providing support and resources to employees who are living with chronic conditions such as diabetes, hypertension, or heart disease. By offering education, coaching, and resources, employers can help employees better manage their conditions, improve their health outcomes, and reduce their healthcare costs.
Incentive programs are also becoming increasingly popular as a way to promote employee wellbeing. These programs often offer rewards or incentives for employees who engage in healthy behaviors or achieve certain health goals. For example, a company may offer a financial incentive for employees who complete a wellness challenge or achieve certain biometric targets.
There are many companies that offer employee wellbeing solutions. For example, Virgin Pulse is a popular provider of wellbeing solutions, offering a range of services including wellness coaching, chronic disease management, and incentive programs. Another company, Limeade, offers a comprehensive wellbeing platform that includes assessments, personalized recommendations, and social support.
Wellness programs are not one size fits all. Companies need to tailor programs to meet their employee's needs. Companies that work with wellbeing providers should take the time to understand their employees' demographics, health conditions and goals. In addition, employers need to communicate the program to their employees effectively and provide ongoing support.
In conclusion, employee wellbeing solutions are an essential component of any successful business strategy. By investing in the health and happiness of employees, organizations can achieve significant benefits such as increased productivity, reduced healthcare costs, and improved employee engagement. With so many solutions available, employers have many options to choose from to create a culture of wellbeing in the workplace.
Here are links to the companies mentioned in the article:
Virgin Pulse: https://www.virginpulse.com/
Limeade: https://www.limeade.com/
😎
Hunter Shepherd is the President of Kennion Benefit Advisors, where he helps employers across the country navigate the tricky world of employee benefits. With over 15 years of experience in the industry, Hunter knows all the ins and outs of saving you money and keeping your employees happy. Want to chat about your benefits over a cup of coffee or a phone call? Give Hunter a shout at 205-641-0469. Yep, that's his cell phone!